www.kelticos.org/ Keltic warrior re-enactment group based at Horsham Victoria, Australia, ALHF members and a dynamic group who liase with the Ancient Hoplitikon of Melbourne. www.xyfos.com/athenea/index.php Spanish based Hoplite re-enactment (a very authentic approach) www.spartasmores.gr Greek based Hoplite re-enactment portraying the Spartan Army (Since 2014 the group has been in dicline ).
http://www.skirmishmagazine.com Magazine publication for Re-enactors and history enthusiasts. www.livinghistoryworldwide.com A social network forum for Re-enactors of every historical period on a global scale.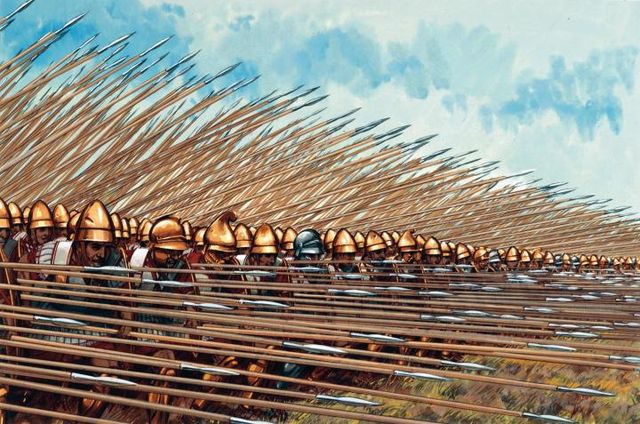 www.salimbeti.com/micenei/index.htm The Greek Age of Bronze, Weapons and Warfare in the Late Helladic Time 1,600 -1,100 B.C. period. http://thereenactor.com/blog/category/ancient-greece/ Re-enactment blog site, profiles of re-enactors around the world. www.koryvantes.org KORUBANTES - Koryvantes, a Hellenic (Greek) Living History Club. Their focus is Ancient Greek Re-enactment, KOPYBANTES(Association of History Studies) Koryvantes. Athens Greece. (Since 2014 this group has been in decline)
http://www.amphictyonia.org/ International Reenactment Members of the Amphictyonic League who seek to re-create the best of the Late Archaic and Classical Greek World. (Website not active - but has a Facebook page for Member Group and individuals)- (Private group setting)
http://hoplitesgalatia.free.fr Hoplites en Galatia (France) Didier Froesel leads this band of excellent Hoplites !
http://kadoglougr.wixsite.com/rhesidae RHESIDAE - (Greece) "NEW", headed by Giannis Kadoglou. A serious approach !!!!!!!!!
http://www.ancientreplicas.com.au/ Sydney supplier to ancient living history re-enactment, choice panoplia for Ancient Greek Hoplite and Roman attire (some very interesting items) worth a look ! (SUPPLIER HAS RETIRED)
xerxesmillion.blogspot.com/2013/04/the-early-achaemenid-sash-and-weapon.html. A blog site dedicated to reconstruction of the ancient Persian military
www.medieval-fightclub.com An Australian Supplier to Historical Re-enactors Globally, Ancient Greek. Roman, Medieval, Viking and 12th to 17th Century periods
www.comitatus.net/ COMITATUS From the UK, is a Leading Historical re-enacment group which spans the Late Roman Period, Hellenistic and Gladiatorial, Greek & Roman cavalry. The list goes on into the Medieval periods, worth a good look !