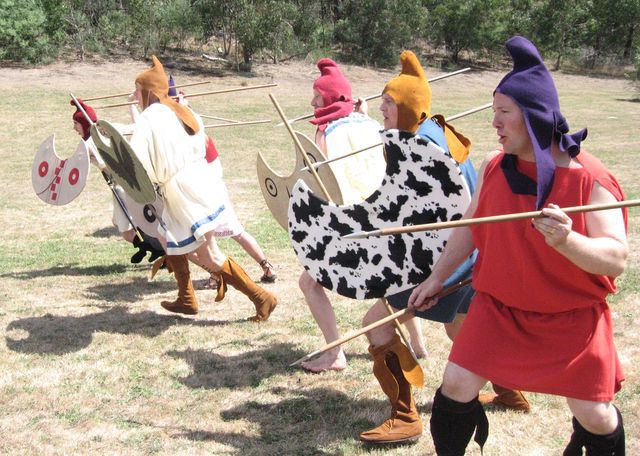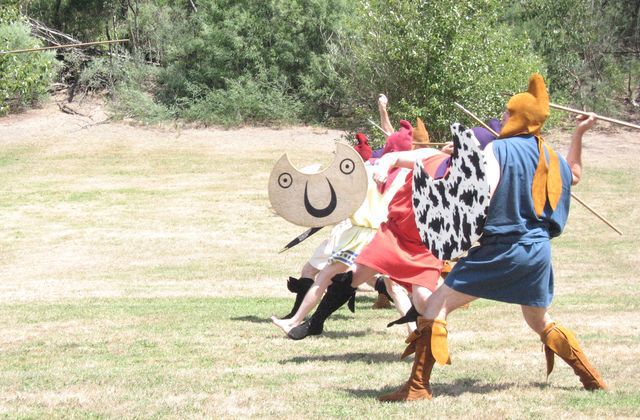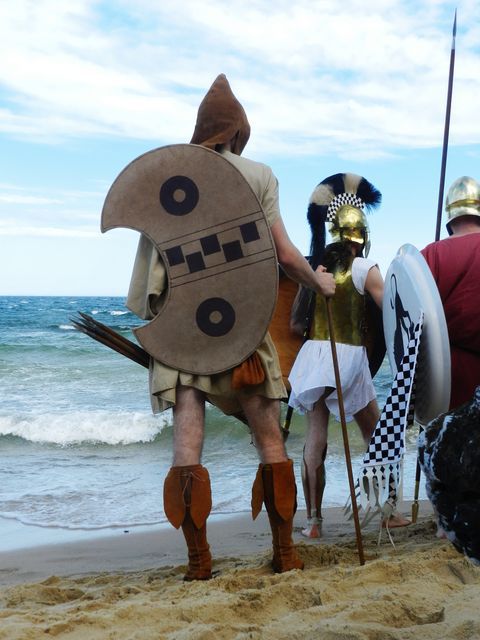 XENOPHON's 'KYNEGETIKOS' (On Hunting)
Is a treatise by Xenophon - Philosopher and Military Leader, Hunting Xenophon claims,
"Are the means by which men become good in war and all things out of which must
come excellence in thought and word and deed".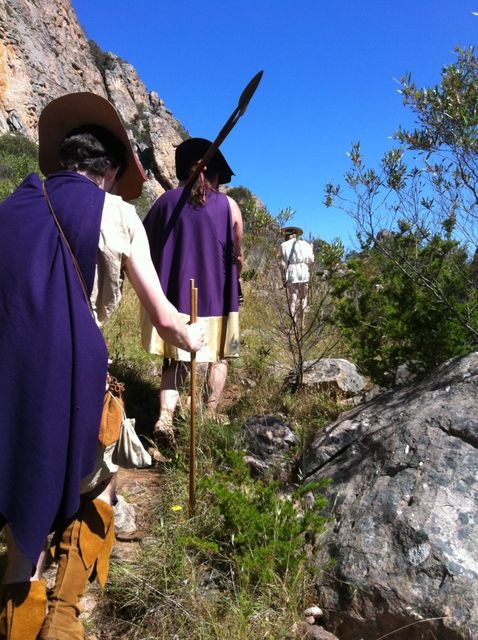 Xenophon writes, "For men who are sound in body and mind may always stand on the threshold of success".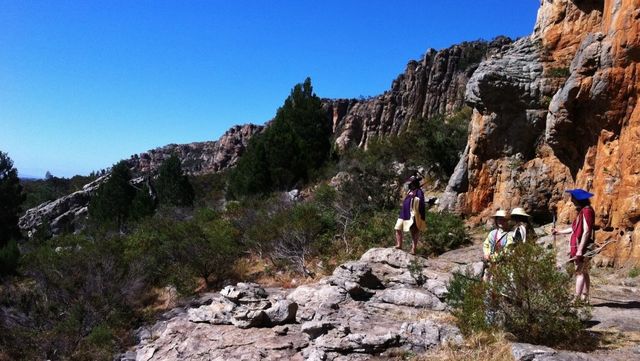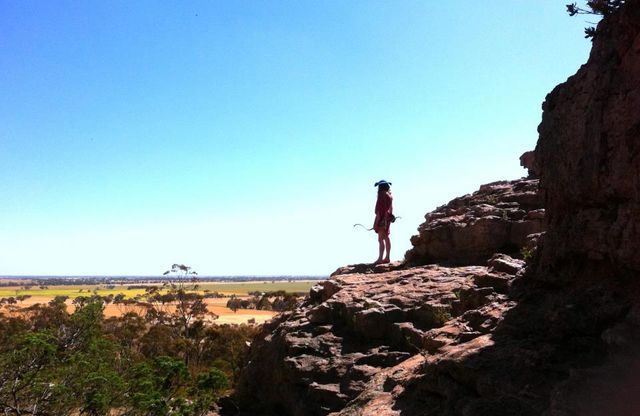 Xenophon concludes, "For all men who have loved hunting have been good: and not men only, but those women also to whom goddess Artemis has given this blessing, Atalanta, Procris and others like them".